National Scholarship Recipients 2017
Hosam Salman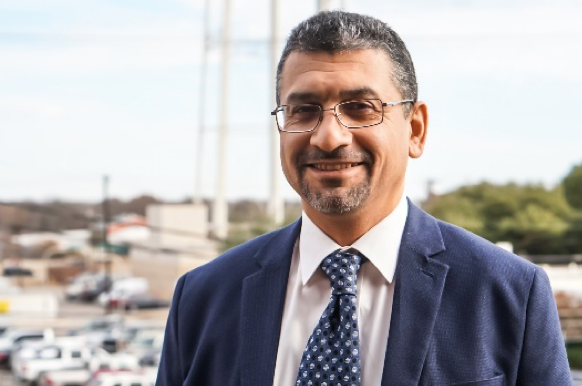 Hosam Salman is a Pavement and Geotechnical Engineer with professional licenses in four states; Texas, New York, Arizona, and Kansas. He obtained his B.Sc. in civil engineering from Ain Shams University, Egypt and Masters of Engineering from Concordia University, Canada. Hosam is working as a supervising engineer with WSP (Parsons Brinckerhoff) in Dallas, Texas. Hosam co-founded the Texas Arab American Association of Engineers and Architects (AAAEA) in 2004 and served as the first president for the Houston chapter. After moving to Dallas, Hosam established the second chapter in Dallas, Texas 2009 and was elected to the National AAAEA executive board (2012-2015).
Hamze Sukkar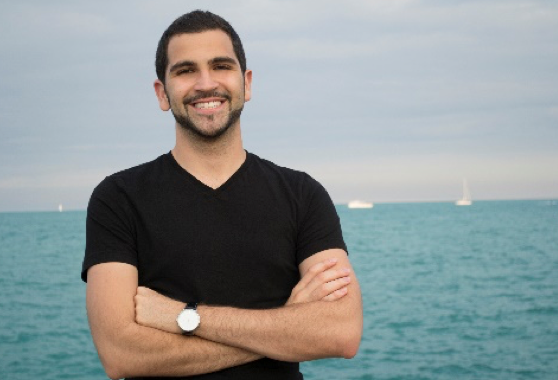 Hamze Sukkar is an undergraduate student in Illinois Institute of Technology pursuing a Dual Degree in Computer Engineering and Engineering Management, with a Minor in Architecture. Going into his senior year, Hamze has completed his year long term as Student Government President, while maintaining his position as a Resident Advisor for the fourth consecutive year. He hopes to grow as an active member of the AAAEA community nationally and locally in Chicago, and to grow his network of like minded engineers and professionals. Hamze has dedicated most of his time for education and community service, and now he plans to find his professional success as a young engineer.
Haider Abdulhameed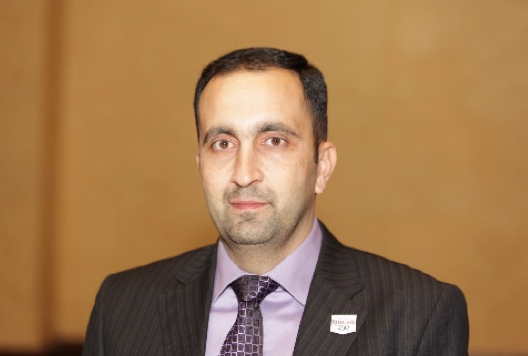 Haider   A.   Abdulhameed  is   a   Ph.D.   Candidate   in   StructuralEngineering at Rutgers University working with Dr. Nassif in RIMEgroup in   the research   area of Structural  Health   Monitoring andField Testing of bridges and Advanced Concrete Materials.  Haider is a faculty member at the University of Technology-Iraq.He is also an active member of the AAAEA Tri-State.
Ruwa Abu Farsakh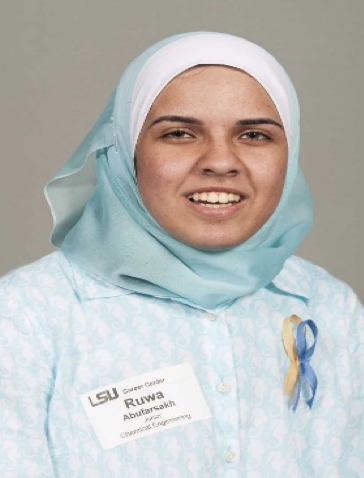 My Name is Ruwa Abu Farsakh and I am a Civil Engineering student at Louisiana State University with two minors: chemistry and math. I have recently Joined the LSU NAAAEA that is run by Dr. Louay Mohammad. I am excited to get more involved at local Chapter the next time there is an event.
Yousef Dana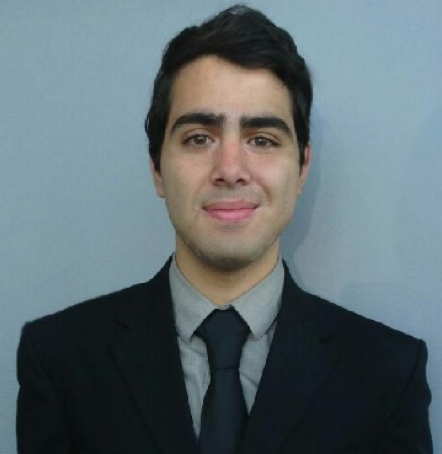 My name is Yousef Dana and I am an undergraduate studying Civil Engineering at the University of Illinois at Chicago. I am a member of the Illinois Section of AAAEA and a student member for the UIC Organization that recently started. I will be graduating this spring with a focus in transportation with hopes to work full time in highway and rail geometric design.
Alaa Aldeen Alsaabee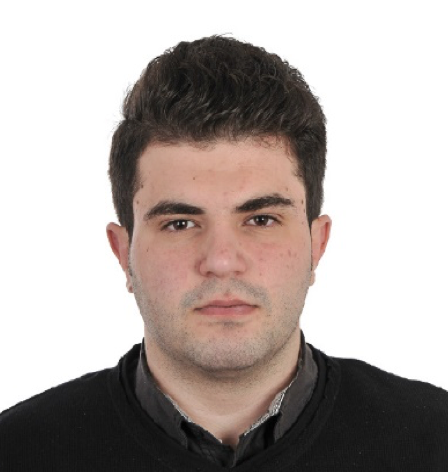 - Masters in Civil engineering at Wayne State University
- Major: Construction management.
- Local chapter: Michigan chapter. 
Sulieman Naser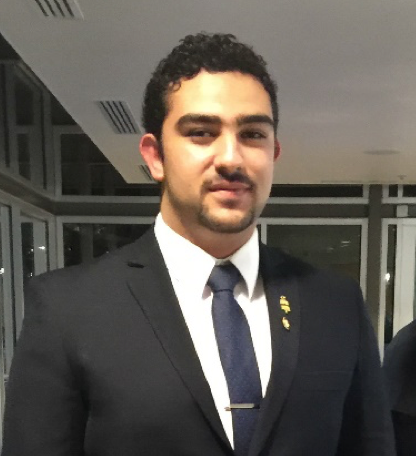 My name is Sulieman Naser and I am majoring in Civil Engineering at the University of Texas at San Antonio. My goal as a future civil engineer is to help those in need, by providing people with infrastructure and clean water. I joined the NAAAEA Houston chapter because I know that the organization could not only help me achieve me goals, but provide me with the training and development I need to become a be(er engineer.
Jad Chalhoub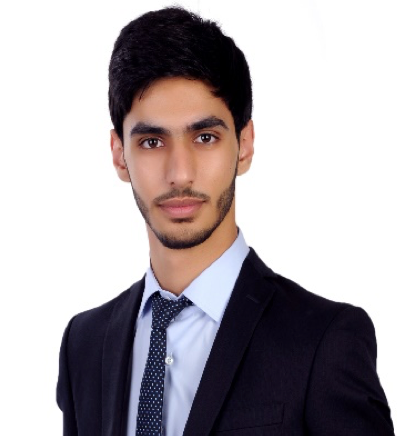 My name is Jad Chalhoub, and I am a Civil Engineering PhD student in the Ira. Fulton School of Engineering at Arizona State University, and I am part of the AAAEA Arizona Chapter. Currently, my research focuses on the uses of Mixed Reality technology to extend the adoption of Building Information Modeling (BIM) into construction, including construction planning, installation, and quality control.
Dana Dardoon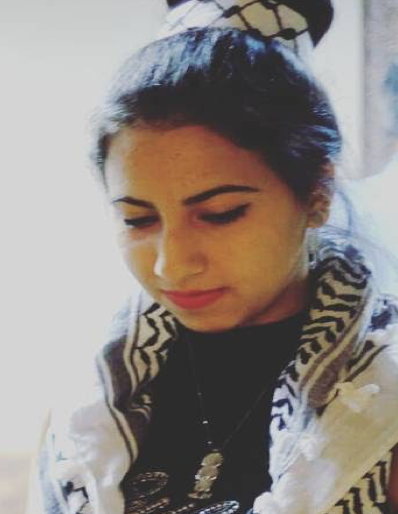 My name is Dana Dardoon and I am a Civil Engineering student at Cal Poly Pomona. This is my second year at this school and I am expected to graduate in two years. I live in California and I am a member of the Arab American Association for Engineers and Architects (AAAEA).
Tariq Muhanna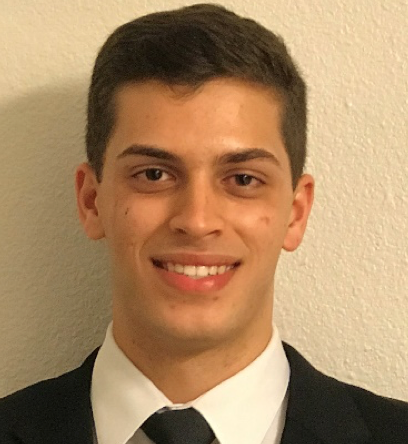 Tariq Ihab Muhanna
Electrical and computer engineering
University of Texas at Austin
AAAEA Texas-Dallas chapter
Adam Dasoqi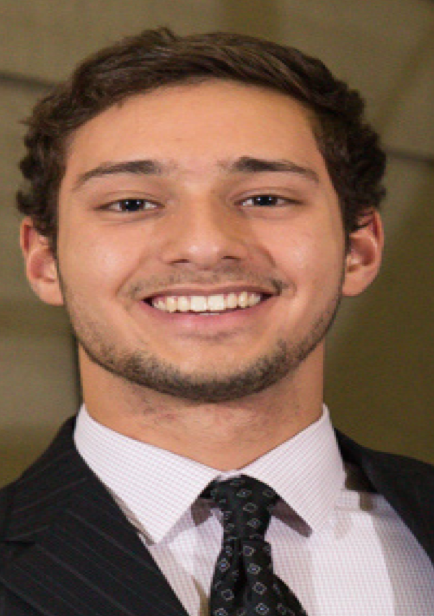 Adam Dasoqi is pursuing his Master's in Structural Engineering at the University of Illinois at Urbana-Champaign and is involved with the local AAAEA-Illinois chapter. He plans on graduating in May 2018 and finding a firm in downtown Chicago that shares his interest in the new design or rehabilitation of building structures.
Izak M. Said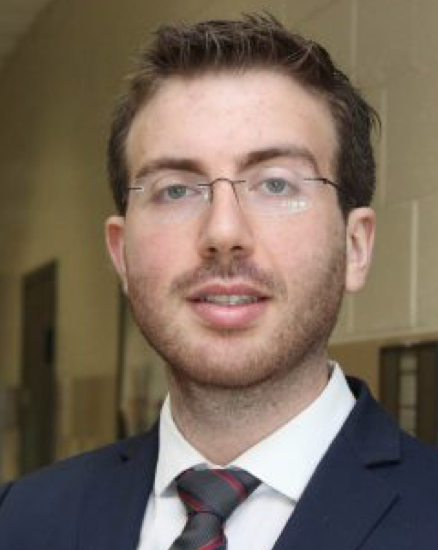 My name is Izak Melhem Said. I am Lebanese. I am currently a second year PhD student at the University of Illinois at Urbana-Champaign in the Department of Civil Engineering – Transportation Engineering. My advisor is Prof. Imad Al-Qadi. My main work focuses on asphalt pavement modeling using finite element method. I am part of AAAEA Chicago chapter.
Issam Qamhia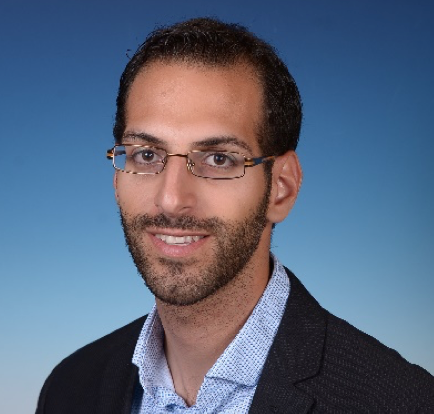 Issam Qamhia is pursuing his PhD degree in the field of Transportation Geotechnics at the University of Illinois at Urbana-Champaign. Issam's current research focuses on the utilization of aggregate quarry by-products in sustainable pavement applications, and the field evaluation of their performance. Issam served as a board member (Webmaster) for the AAAEA-UIUC chapter in academic year 2014-2015. 
Dina Fasheh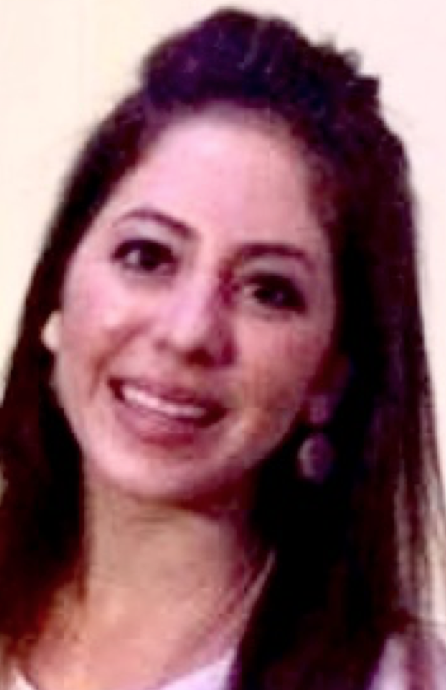 Dina Fasheh is a senior at the University of Southern California, majoring in Mechanical Engineering. She demonstrates her dedication to the field through her academic excellence and as a member of the Formula SAE Racing Team of USC. Dina has recently completed a summer internship at The Boeing Company as a Service Engineer for Propulsion Systems. Upon graduation, she hopes to return to Boeing as a full-time employee and continue to volunteer and serve as a proud member of the National Arab American Association of Engineers and Architects, California Chapter.
Omar Jadallah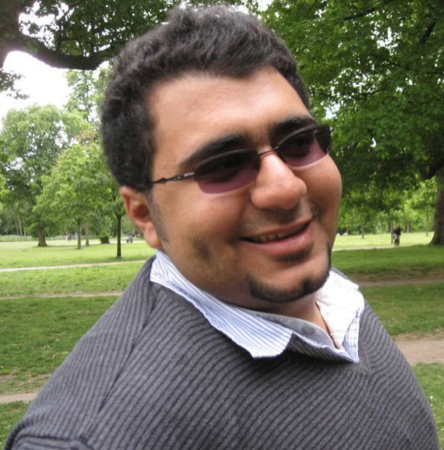 Omar Jadallah is a Research Assistant graduate student at The University of Illinois at Urbana-Champaign (UIUC). He majored in Civil and Structural engineering during his Undergraduate and Masters years, now he is majoring in Transportation materials as a PhD candidate. He is associated with the AAAEA student chapter at UIUC.
Thank you to Our Sponsors
2017 has been the best year for raising funds for our National Scholarship program and other programs as well. The national Scholarship program is one of eight AAAEA have been created by the different chapters across the country.
Collectively by the end of 2016,we awarded close to $400,000 in scholarships to over 200 deserving students since 2000.Some of these past students are teaching at Universities in the US and in  the Arab countries, others are very successful in their career in different countries and here in the US.
All of this success would not have been realized without the generosity of our sponsors. Their commitment to the community and to NAAAEA is truly and greatly appreciated.
This year's sponsors are:
$10,000 Level
Mr. Raed Milhem
IN MEMORY OF HIS FATHER MOHAMMAD AYYASH MILHEM (1927-2015)
$2,000 Level and above
Arab American Association of Architects and Engineers- Capital Area.
Flo-Tech Mechanical Systems, Inc./Abed Wahid
$1,000 Level and less
Arab American Association of Architects and Engineers-CA
Dr. Nuha Nakib/Oak Lawn Dentistry
Ibrahim Shehadeh/Creative design
Pita Inn/Falah and Hazem Tabahi
Husam Zayyad/Met Life
Pita Inn/Hazem Tabahi
Nation Wide Distributors/Nidal and Jamal Jarad
Miriam Zayed
Jamal Gharbieh
To all our sponsors' thank you so much and for our members, friends, our community and corporate members I invite you to join these great and generous friends and colleagues in supporting National Arab American Association of Engineers and Architects.