National Scholarship Recipients 2016
Batool Al-Rifai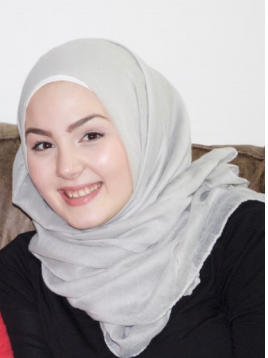 Batool Al-Rifai Currently a senior at IIT anticipating to graduate this December, Batool Al-Rifai studies Information Technology and Management with a minor in business, serves as the current president of the IIT AAAEA Chapter, and plans on specializing in Application & Web Development.
Mahmoud Nasr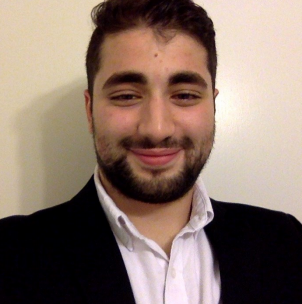 Mahmoud Nasr is an Electrical Engineering student at the University of Illinois at Chicago (UIC). He has had the opportunity to intern multiple times at Exelon Generation where he worked in both systems and design engineering. During his time at Exelon, he was able to add value to projects that he worked on with the help/ mentoring of other engineers and interns within the company. He has a strong interest in power systems and plans on pursuing a Master's degree in Electrical Engineering.
Ehab Abu-atherah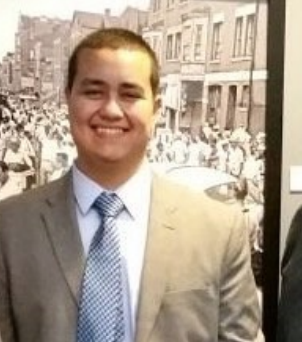 In the past few years I have acquired a passion for Structural Engineering and Construction Management, which has lead me to pursue a bachelor's degree in Civil Engineering at the University of Illinois at Chicago. Once I complete my undergraduate degree in the spring of 2017, I hope to go on to graduate school and earn my master's degree in Structural Engineering while remaining employed in the Construction Management industry.
Sarah Mouakkad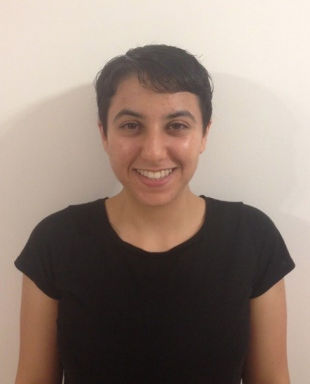 Sarah is a senior at California State University Los Angeles studying Civil & Environmental Engineering. She has enjoyed being involved in various extracurricular activities like clubs, volunteering, and church involvement since the beginning of college. She has used her leadership skills to serve on the boards of the Society of Women Engineers, the Seismic Design Team, and President of Chi Epsilon at her school. Her academic interests include all aspects of Water Resources Engineering. She aspires to have a career helping to manage the water supply and critical infrastructure for the City of Los Angeles. Her hobbies include walking, gardening, and listening to Dabkeh music.
Dina Fasheh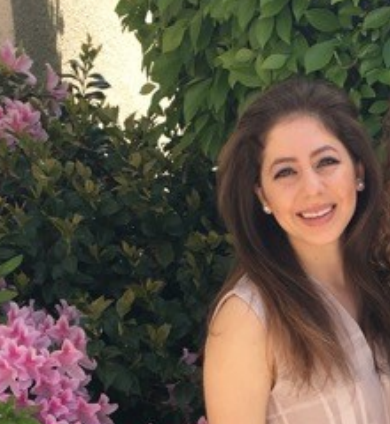 Dina Fasheh is Mechanical Engineering student at the University of Southern California. She has a cumulative GPA of 3.72 and is a member of many different organizations such as the Society of Women Engineers, the Associated Students of Biomedical Engineering, as well as the AeroDesign Team of USC. Dina began her engineering journey at Saddleback College in 2012 and transferred to USC in 2016. Her father's service in the military has inspired her pursue an engineering degree and she demonstrates her passion for engineering within the field of biomedical studies. She hopes to one-day design prosthetics, specifically for military veterans who have paid the ultimate sacrifice. Dina is expected to graduate with a B.S. degree in Mechanical Engineering in May of 2018.
Lena Halboni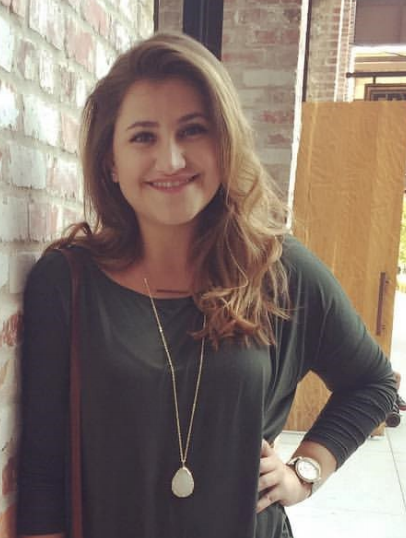 My name is Lena Halboni. I am from Columbia, Maryland, and I am currently studying in Athens, GA. I am a 4th-year student pursuing a degree in Interior Design at the University of Georgia, and anticipate graduation in May of 2018. This scholarship is extremely beneficial in helping me fund my studies. This summer, I plan on studying abroad with my university in Cortona, Italy for 2 months. I will be taking 3 Interior Design classes while also embarking on weekend trips to surrounding cities and historical sites to learn about Italian architecture and art. In the future, I plan to return to the Maryland/ D.C. area after graduation and pursue a job in Interior Design in Baltimore or D.C. Eventually I hope to go into business for myself offering Interior Design services and selling unique furniture, artwork, and décor.
Faisal Abu Jabal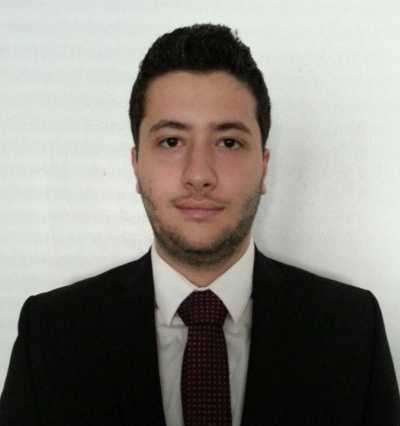 My name is Faisal Abu Jabal. I am a Computer Science major at the University of Illinois at Urbana-Champaign. I am expected to graduate in August 2017. My current focus is on system and parallel programming. I helped with building the new AAAEA-IL's website, and I'm currently interning at Second Street Media in St. Louis.
Thank you to Our Sponsors
2016 has been the best year for raising funds for our National Scholarship program. The national Scholarship program is one of eight AAAEA have been created by the different chapters across the country. Collectively we awarded over $300,000 in scholarships to over 150 deserving students since 2000.Some of these past students are teaching at Universities in the US and in the Arab countries, others are very successful in their career in different countries and here in the US. All of this success would not have been realized without the generosity of our sponsors. Their commitment to the community and to NAAAEA is truly and greatly appreciated. This year's sponsors are:
$10,000 Level
Mr. Raed Milhem
IN MEMORY OF HIS FATHER MOHAMMAD AYYASH MILHEM (1927-2015)
$2,000 Level
Flo Tech Mechanical System, Inc.
Mr.Abe Wahid Nationwide Distributors Inc.-Jarad family
$1,000 Level
Pita Inn/Falah and Hazem Tabahi
Mr. Khalid Haleem
$500 and less Level
Peggy and Ghaffar Kazkaz
Rafat and Miriam Zayed
Professor Jeries Abu Hanna