2015 National Scholarship Program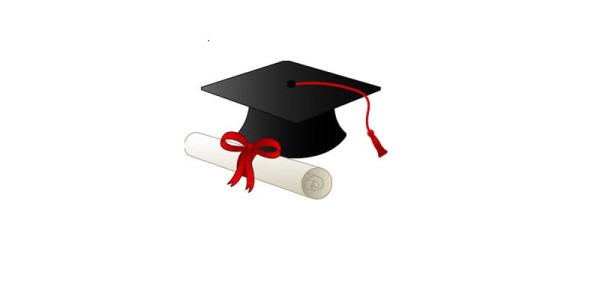 2015 National Scholarship Program
National Arab American Association of Engineers and Architects is pleased to announce its 2015 Scholarship Program.
PURPOSE
The scholarship award is established by the National AAAEA and is presented to Undergraduate and Gradu-ate students in the areas of Engineering, Architecture and Computer Science on the national level.
AMOUNT
Depending on the availability of funds, the scholarships will be awarded annually in a determined amount. The names of the winners will be announced by October 31, 2015 at the Annual AAAEA National Conference in Orlando, Florida. The winners will receive a scholarship certificate and a check.
ELIGIBILITY REQUIREMENTS
The NAAAEA scholarship is available only to student members of the AAAEA who are attending an accredit-ed college or university.
APPLICATION DEADLINE
All application materials are due to NAAAEA no later than 4:00 PM CST on September 25, 2015. Incomplete applications or late applications will automatically be discarded.
FOR MORE INFORMATION AND TO DOWNLOAD THE APPLICATION CLICK HERE